"Forge of Svan" was founded in 2004. From its inception the main goal of our armory has stayed the same – manufacturing high quality equipment for medieval tournaments and buhurts.  Over the years, we've acquired deep experience in producing real and functional armor made of various steels and titanium.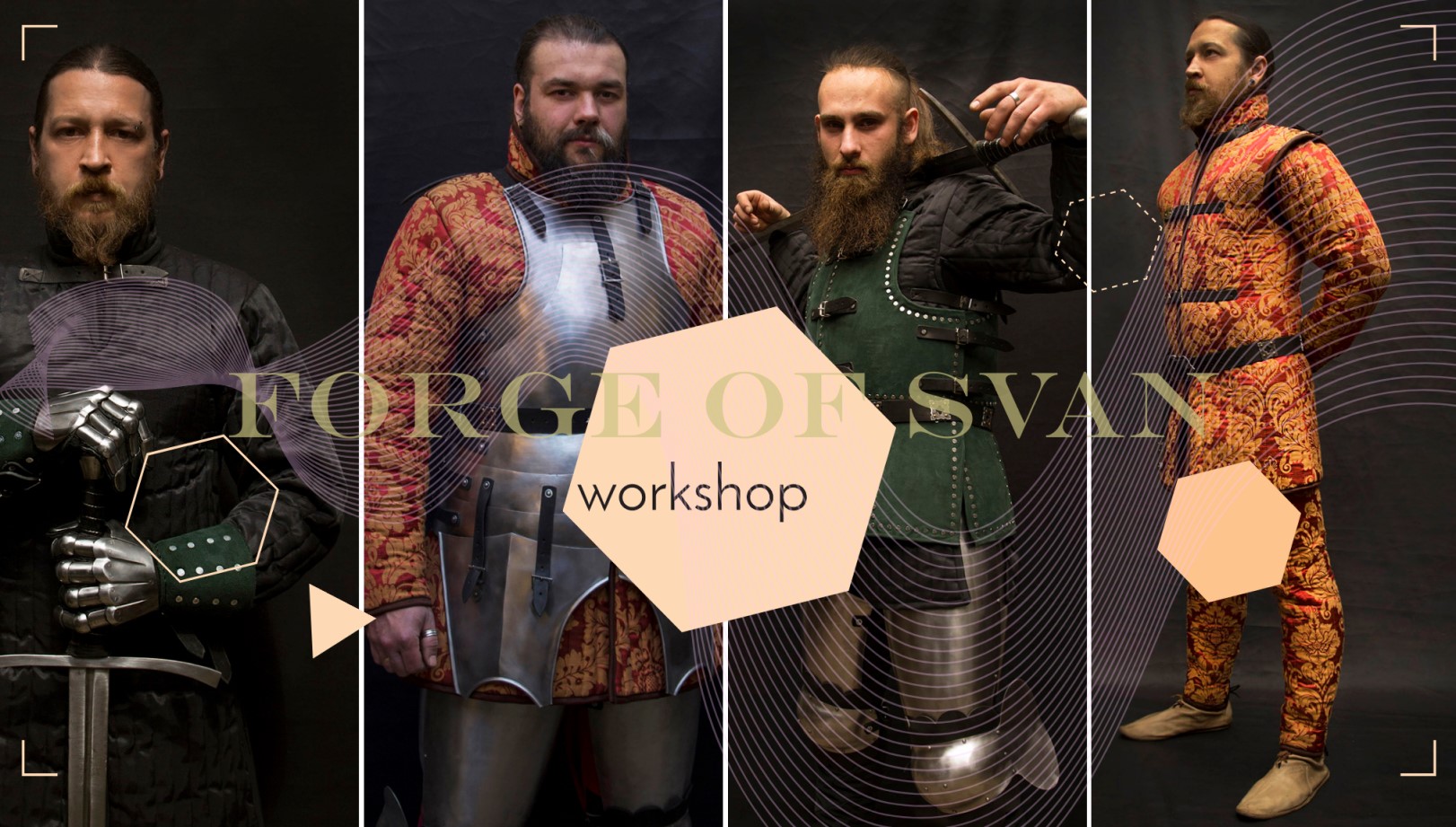 We are committed to the development of the sport of medieval full contact battle. This is the reason we take part in sponsoring and organizing many HMB and IMCF tournaments in different countries inside Europe (including France, Italy, Germany, Luxembourg, Austria, Croatia, Denmark, and Spain) and on the other side of the ocean – in Canada. We're involved in more than 20 tournaments per year and yet we're open for more opportunities.
On our website you can choose and buy HMB and IMCF armor as well as order custom armor designed for your own unique project. No matter your armoring need you can be certain that you'll receive excellent customer service.
Our managers are ready to answer all of your questions and the entire team at Forge of Svan is ready to help you to become a serious battle-ready fighter that can meet their opponent at a local HMB tournament or in the fighting arena of a medieval world championship such as Battle of The Nations
Whatever armor you choose: full plate armor, steel leg protection, steel arm protection, closed greaves, steel gauntlets, brigandine armor or helmet – you can be confident that our equipment will keep you safe in tournaments and buhurts for many years to come.
A helmet for HMB or IMCF is an essential part of your armor. Which is why it is important to pay close attention to the quality of material and its thickness. We offer medieval helmets in  2.0mm or 2.5mm steel using high quality mild steel and hardened spring steel. Some of you may ask about a titanium helmet. Why not? Our armory can craft that for you as well.
There are many discussions among HMB fighters about which material to choose for armor: mild steel, tempered spring steel, stainless steel or titanium.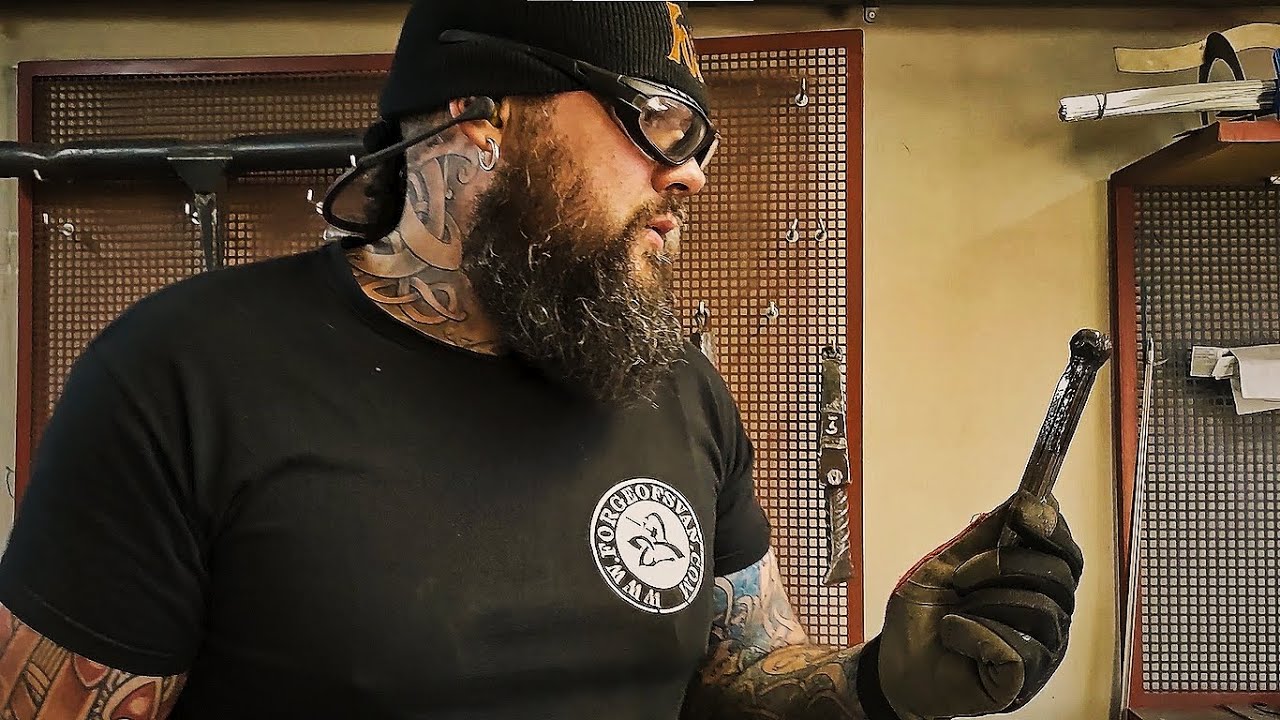 At Forge of Svan, we're experts in all metals and their forging techniques, but we do recommend titanium. It's incredibly durable and is 40% lighter than steel armor. Moreover, it is absolutely resistant to corrosion, which means more time for training and less time cleaning up rust.
Usually, a fighter begins to compose their equipment from accurately chosen padded under-armor: a quilted gambeson and stockings. Without padding your armor is not complete, but we've got you covered. Not only do we make metal armor of the highest quality, but we also produce amazing textile garments. You can choose among various gambesons, padded stockings, padded mittens, and liners in our shop.
Great, professionally crafted armor is a necessary step toward being a high class fighter and sportsman. Forge of Svan is here to help you. With our equipment your dream will get closer each day. No matter if you're a beginner or an experienced fighter – don't wait around, your rival has already bought from us. Now it's your turn!