It's not surprising that you may ask a question: "How to maintain the inner padding of the helmet clean while it's sewed to the skull of the helmet?"
Our advice is – to wear a linen arming cap under it.
We are sure that to keep a hair clean or/and to keep the inside padding of the helm clean you would need the washable layer between hair and helmet.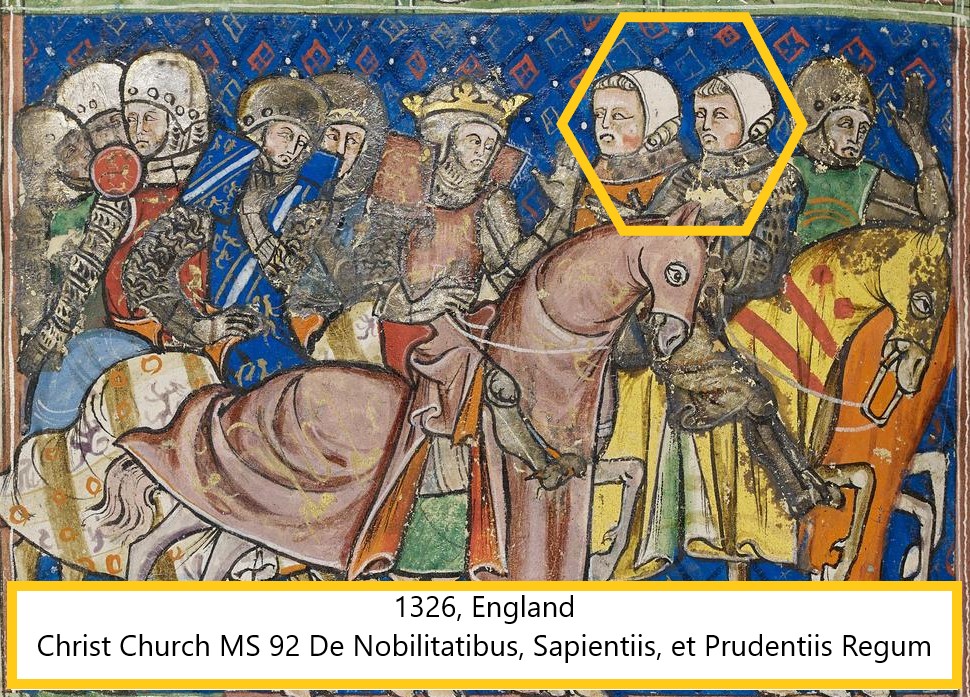 In Medieval Europe it was the most widespread type of the basic head covering.  A biggins (another name of this linen hat) was in common use from the 12th up to 15th century. It had the same purpose as the underclothes. It was worn under the more expensive and elaborated hat. However, often it was used as a single head-cover. No wonder that knights also put the linen cap under the helmet.
Breaking the common stereotype, medieval warriors did care about cleanliness.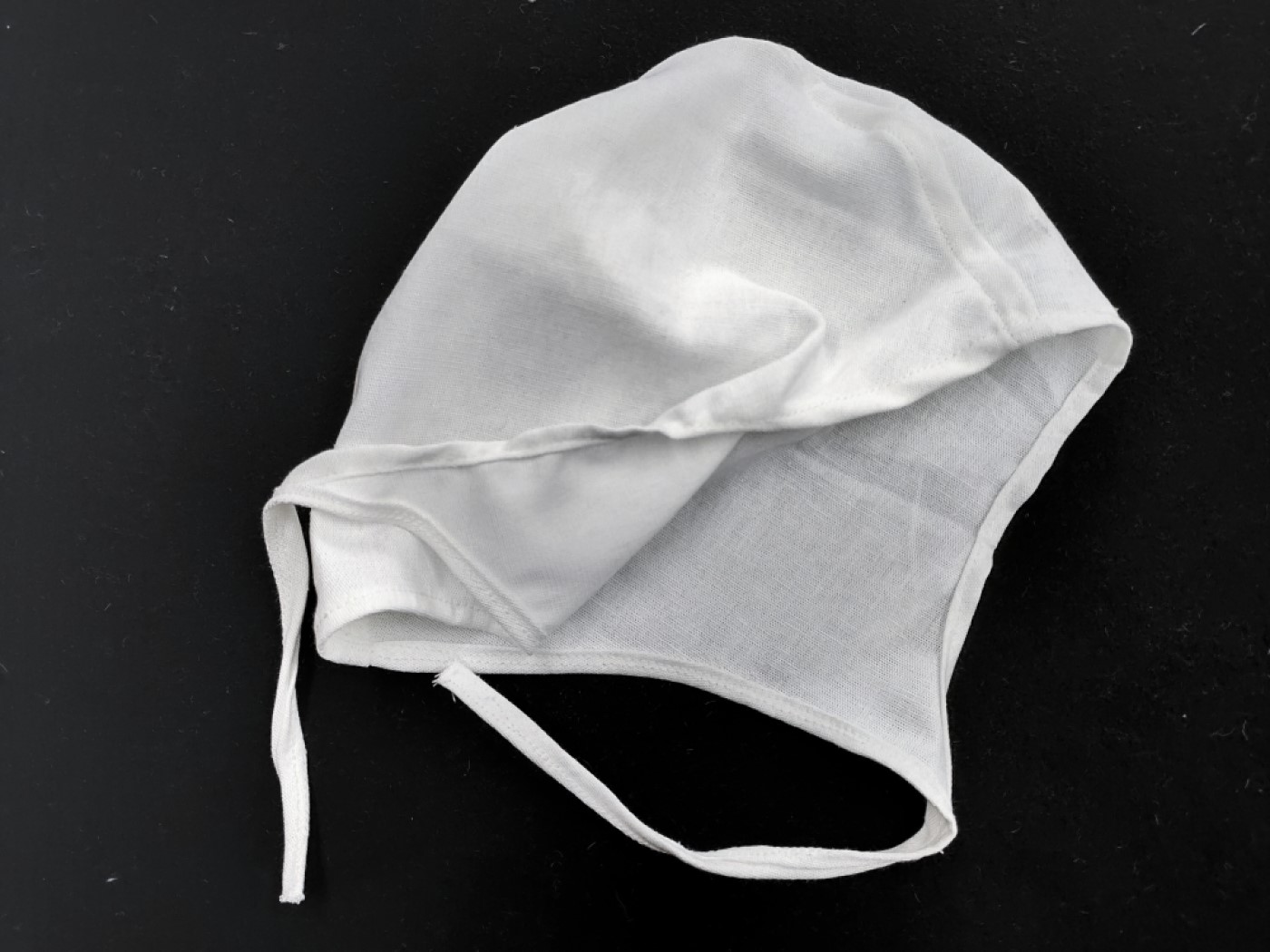 If you are one of our customers you already know about our free service additions to the order such as linen bags for armors and "Armor care kit". We decided to add one more into this list.
By ordering a helmet with  the option "Padded coif" or "Padded liner" you'll get a free linen arming cap with your command.
It's made from the thin flax of white color. Linen arming cap doesn't affect the helmet size measurements. Two-parts design. It has two laces. One size fits all.
We hope this small thing would make medieval combat even more fascinating for you.